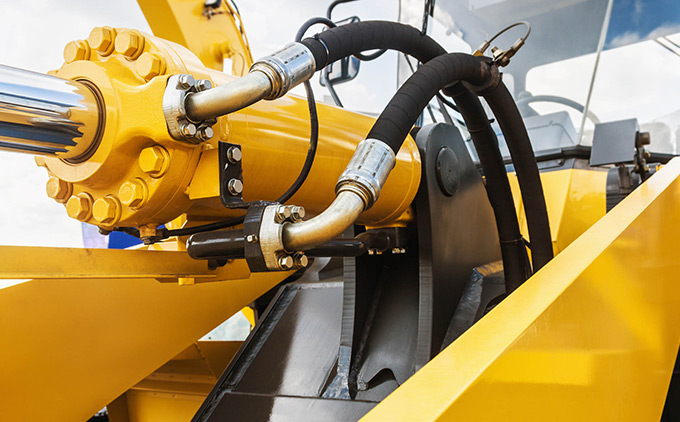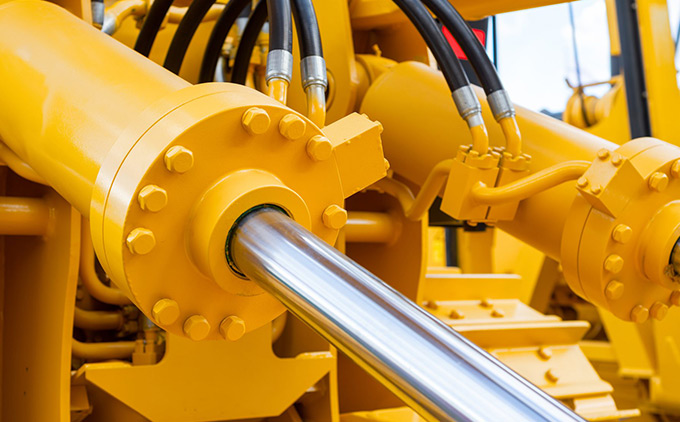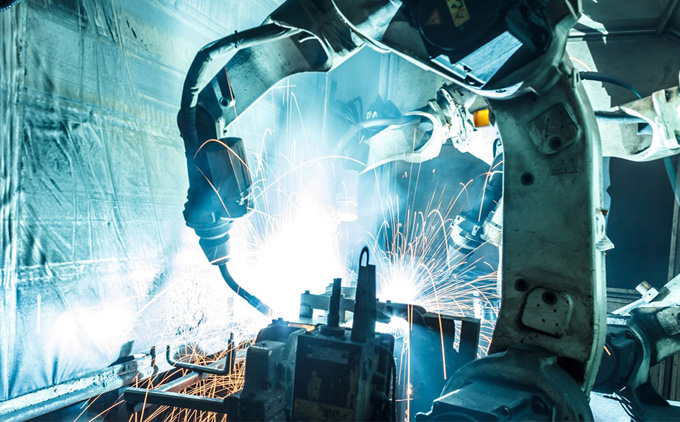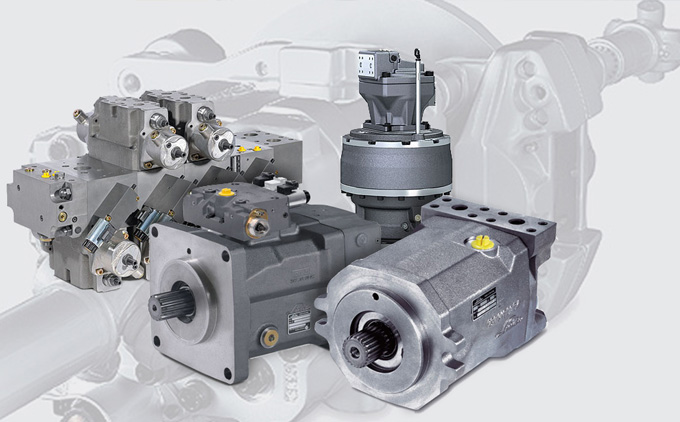 German-Gulf Enterprises Ltd. is said to be the pioneers in the field of hydraulic system services in UAE.
The Hydraulic Sales & Service Division represents Bosch Rexroth Group - Germany as sole distributors in UAE | QATAR and also various other reputed brands like Hydac Germany | Danfoss Power Solutions - Germany and Poclain Hydraulics France and so on!
Known in the market as a provider of quality products and services | German-Gulf Enterprises Ltd. offers a wide range of products and services under one roof like: Sales of Components and Assemblies | Application Engineering | Supply of Genuine Spare Parts | Overhauling and Repair of Hydraulic Components ( Pumps | Motors | Cylinders | Control Valves etc.) | Testing and Certification of Pumps and Motors | Filtration Solutions | Contamination Monitoring and On Site Services | Flushing of Hydraulics Systems and Supply of Custom built Hydraulic Equipment including Power Packs.
Come by and visit our sales counters and repair facilities across the UAE | QATAR | OMAN. With a complete machine shop, welding capability, chrome rod and seal inventory we take pride in being your one stop source for all your hydraulic requirements.
The Division has a wide customer base spread across various sectors like Mobile | Industrial | Marine | Dredging | Offshore | Entertainment and Simulation | Training - etc.
The facilities in the division include an excellent infrastructure with a fully air-conditioned Hydraulic Workshop that is well equipped with state of the art Hydraulic Test Rigs - which is said to be one of its kind in the region.
We repair Pumps | Motors | Valves | Cylinders | Power Units | New Components | Rebuild Exchange | Re-chroming.
Hydraulic Projects
German-Gulf Enterprises Ltd in association with Rexroth System and Engineering offers complete system for the following industrial segments.
Relying on a highly skilled technical staff and up-to-date manufacturing facilities, the Hydraulic Project Team operates both nationally and internationally, offering highly reliable and long-lasting hydraulic solutions that are customized to meet each project's specific requirements and to comply with the highest level of industrial standards.
The Hydraulic Project Team specializes in the design and manufacture of hydraulic systems, hydraulic cylinders and refurbishments/upgrades of hydraulic systems.
Civil Engineering Technology
Dredge Technology
Energy Technology
Entertainment Technology
Material Handling Technology
Naval Technology
Offshore Technology
Research Technology
Special Projects Special Technology
Stage Technology
Testing Technology
Transport Technology