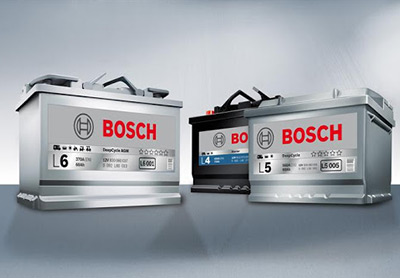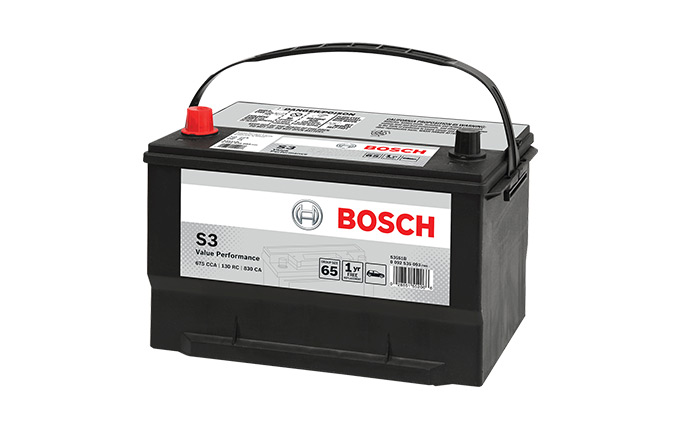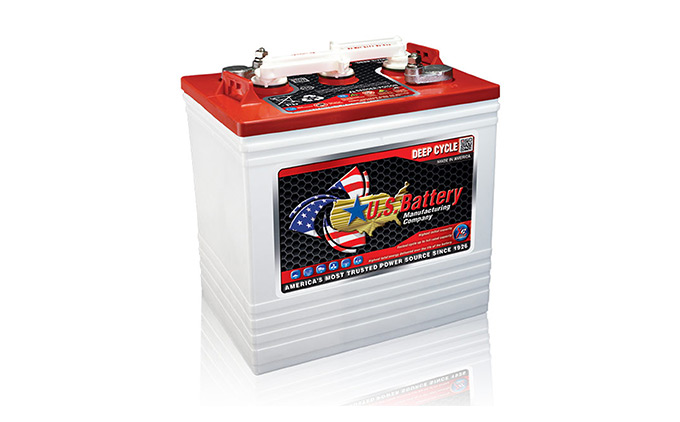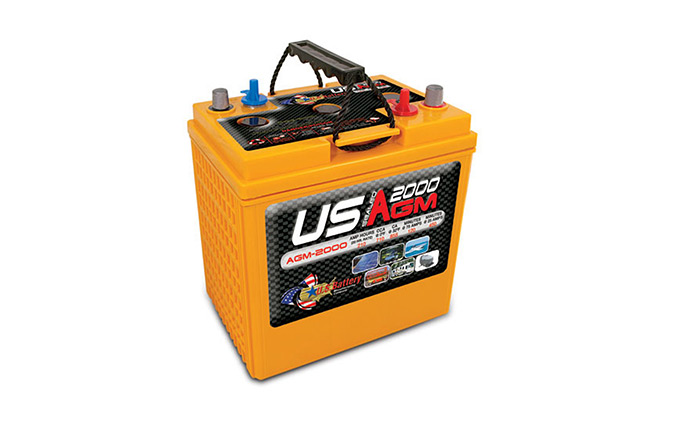 Batteries
ONE STOP SHOP FOR ALL YOUR BATTERY REQUIREMENTS
We are the leading supplier, retailer and distributor for wide range of products. We are honest with our clients and this helps us in maintaining competitive edge.
Our offered range of products comprises of Cyclic Battery for Gold Cart | Aerial Platform and many more.
CYCLIC BATTERIES FOR GOLF CART | AERIAL PLATFORM | CLEANING MACHINES
The U.S. Battery Manufacturing Company specifically manufactures batteries that are of the highest quality Sealed Lead Acid and Spill Proof AGM Battery in the market
US BATTERIES
U.S. Batterys Flooded Lead Acid batteries are engineered and proven to provide the fastest cycle-up to full rated capacity, and have the highest total energy delivered over the life of the battery.
Stationary Batteries
VRLA (UPS SYSTEM, EMERGENCY CENTERS, TELECOM OTHERS)- Solar & Network Batteries
Bringing you a full assortment of batteries to meet all your starting and deep cycle needs, Exide with operations in more than 80+ countries has the products and services to meet the worlds stored energy needs in transportation and industrial markets.

LUCHS batteries are engineered to provide users the optimum balance between starting and deep cycling duties and are thoroughly insulated to protect against high frequency vibrations that are created by rough conditions.