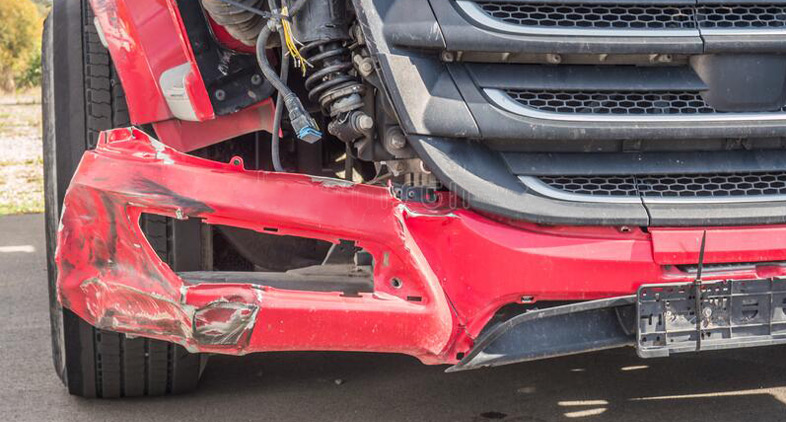 Truck Accidental & Body Repairing
German-Gulf Enterprises Ltd gives you direct access to their technicians, who are made available 24x7 and can come directly to your place of business or job site so as to provide equipment repair field service.
Various Service competency for different Brands & Makes of Concrete Equipment :
Fully equipped field service trucks with advanced diagnostic
Preventive maintenance after hour service
Oil Sampling | Welding Service on site
On-site aggregate equipment repairs of crushers , screens, conveyors etc
Machine down emergency services
Preventative Maintenance Up-Time
Block Time Labor Sales
Environmentally Safe
On-Site Oil Filtering
3-month warranty on all parts and service labor
The German-Gulf Enterprises Ltd Paint and Final Finish Department is an important step in the repairing process. Proper finish protects the equipment from the rough conditions in the field and our customization abilities can turn that quality paint and finish into a work of art that looks brand new, too.