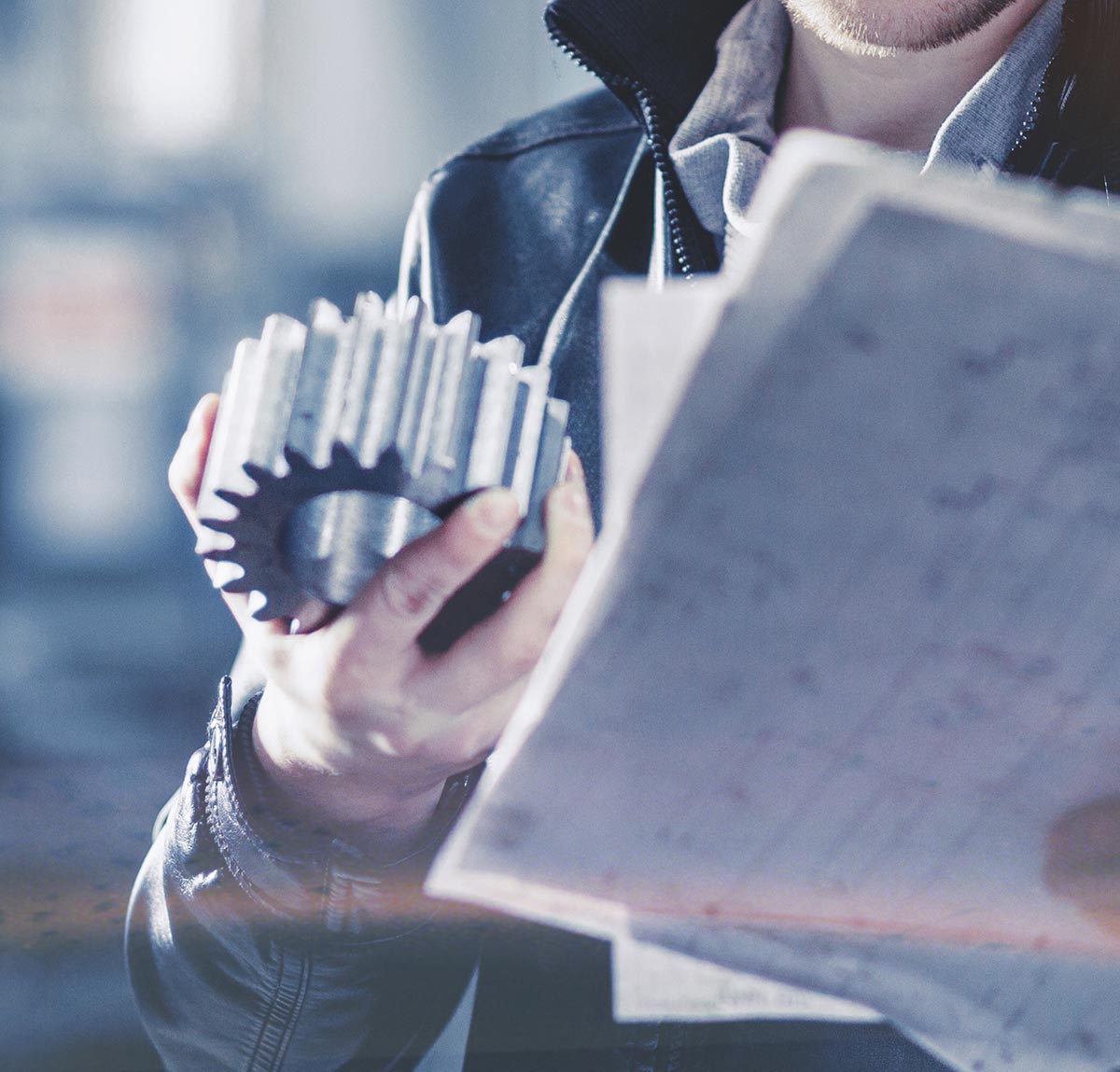 QUALITY , HEALTH, SAFETY &
ENVIRONMENT POLICY
Geman-Gulf Enterprises Ltd.endeavours and ensures the company objectives achievement by complying with customer, ineterested parties, qhse and regulatory requirements. German-Gulf Enterprises Ltd. is committed to enhance the products quality, health & safety of people and to reduce the impact of its operations on the environment through a process of continual improvement and in compliance with ISO 9001:2015, ISO 14001:2015, ISO 45001:2018 and legal applicable requirements.
Our Quality, Health, Safety
& Environment
Principles:
---
Excellent
Quality
---
On Time
Delivery
---
Reasonable
Cost
---
Good
Relationships
---
Continual
Improvement
---
Safe Work Place
& Environment
---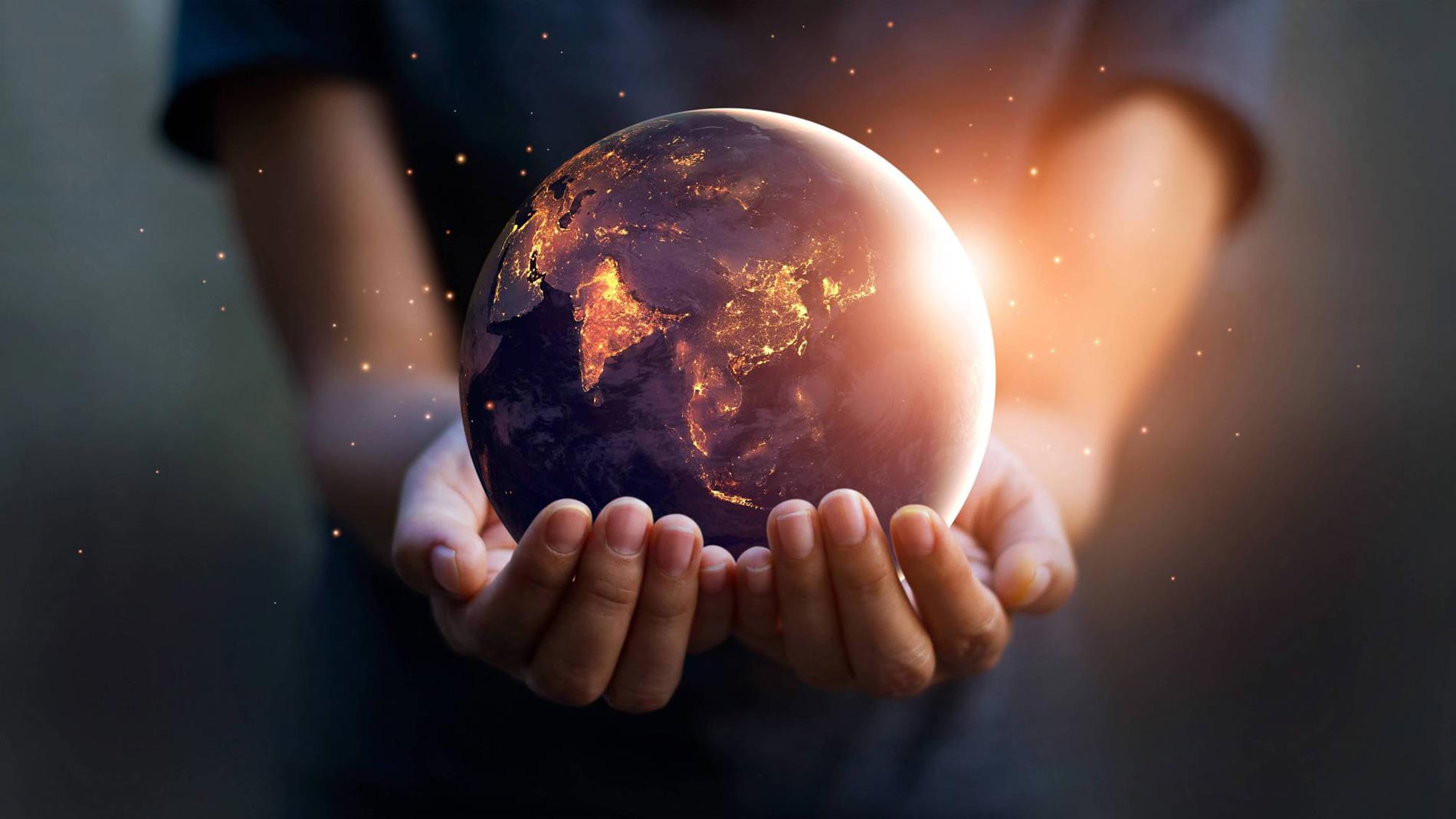 Leadership of German-Gulf Enterprises Ltd fulfill this policy through embracing the following objectives as core business values:
Provide a healthy and safe work environment to ensure hazard, risk and accident free work place conducive to efficient performance of business and processes.
Engagement of qualified staff with assigned responsibilities and accountabilities who are striving to continually improve performance of our Integrated Management System(IMS).
Prevention of pollution through sourcing and promoting a product range to minimize the environmental impact of both service and distribution.
Addressing internal and external issues, waste management, workplace hazards, environmental aspects and impacts and effective QHSE Risk Management.
Committed to prevention of injury and ill health of employees, contractors and visitors.
Effective communication, consultation and participation of employees and interested parties for efficient operations and to maximizes the engagement of human resources.
Setting, monitorinng and reviewing objectives and targets at relevant functions and levels, and striving for their achievement.
Provide necessary resources for effective implementation of GGE IMS requirements.
Reviewing the suitability, adequacy and effectiveness of the IMS at planned intervals.
This Policy will be publicly available to all the workforce and interested parities.